Judge Lina Hidalgo responds to HHS search for detention facilities in Harris County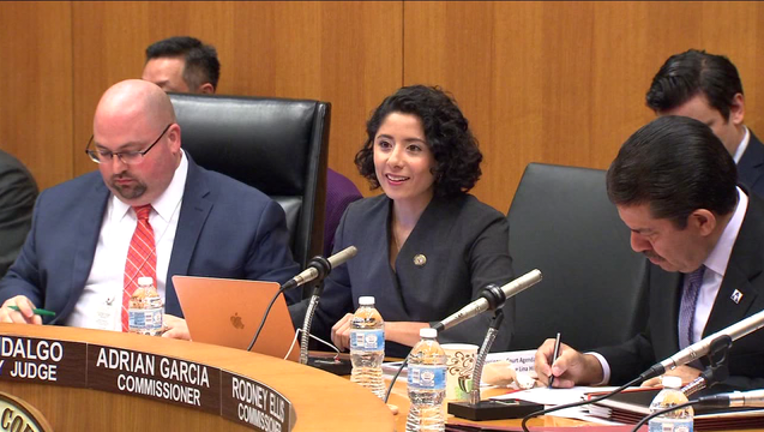 HOUSTON (FOX 26) - It's not the first time that detention facilities for migrant children have been a possibility in Harris County. Mayor Sylvester Turner has spoken out against them before, with the goal of preventing their operation in Houston. 
Located east of Downtown Houston, 419 Emancipation is leased out to Southwest Key, a nonprofit that already houses migrant children in 16 residential facilities in Texas. This location may soon be number 17, but as of February 2019, it still hasn't opened, pending city approval based on necessary improvements to be made on the building. 
Now, The U.S. Departmetn of Health and Human Services (HHS) is planning on assessing Harris County properties for the housing of migrant children.
Harris County Judge Lina Hidalgo released the following statement on Tuesday:
"We have been contacted by the U.S. Department of Health and Human Services (HHS) regarding plans to assess properties in Harris County for the housing of unaccompanied minors until they are united with a parent, relative, or other appropriate sponsor. We are very concerned for the welfare of these migrant children and are in the initial phases of assessing the notice. Any action will be guided by the principle that every child must be treated with fairness and respect, and that families belong together."