JetBlue offers free flights to families of nightclub attack victims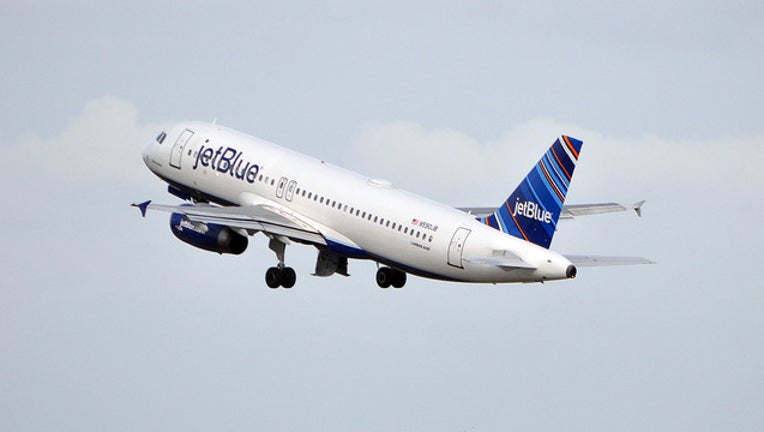 article
ORLANDO (FOX 13) - Family members of the Pulse nightclub attack victims can get free flights to and from Orlando aboard JetBlue Airlines.  The carrier, which trains all of its employees in Orlando, confirmed the offer today.
"JetBlue is providing free seats on its available flights to/from Orlando for immediate family and domestic partners of victims who were killed or injured," an airline spokesperson explained.
Forty-nine people have been confirmed dead after the Sunday morning attack on the Pulse nightclub in Orlando.  Dozens more remain hospitalized. 
It was 'Latin Night' at the club, and many of the victims' families live in Puerto Rico, which is another popular JetBlue destination.
The airline says family members and domestic partners should call 1-800-JETBLUE for more details on the Orlando flights.
A fee waiver is also in place for other customers traveling to and from Orlando who need to make last-minute changes to their travel plans.
LINK: Read more on JetBlue.com
Allegiant Airlines is making a similar offer for flights in and out of Orlando Sanford Airport.  "Email us at communications@allegiantair.com and we will do what we can to help," the carrier tweeted Monday afternoon.