ISIS releases hit list of American military members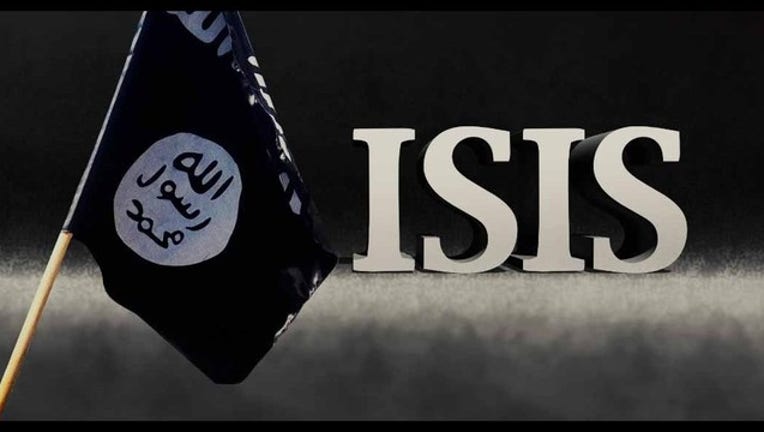 It's the latest scare for the United States in its fight against ISIS. An ISIS-affiliated group posted a hit list online over the weekend that features the pictures, names and addresses of 100 American military members.
The list urges "lone wolves" and ISIS-inspired operatives to go after military personnel, says former Navy SEAL Jonathan Gilliam.
"They have a hacking division. They have all of these different divisions," says Gilliam. "They're getting to a point now where they're actually very organized and they are really pressing just as hard in social media and online and in their production as they are on the battlefield."
A Defense Department source reportedly says it is doubtful military records were hacked. Many believe the information comes from social media postings.
The U.S. Marine Corps is urging all of its personnel to check their digital footprint and limit access to personal information. Gilliam says it is time for the entire military to institute uniform rules on social media use.