Increased retail gasoline prices in Texas, U.S. this week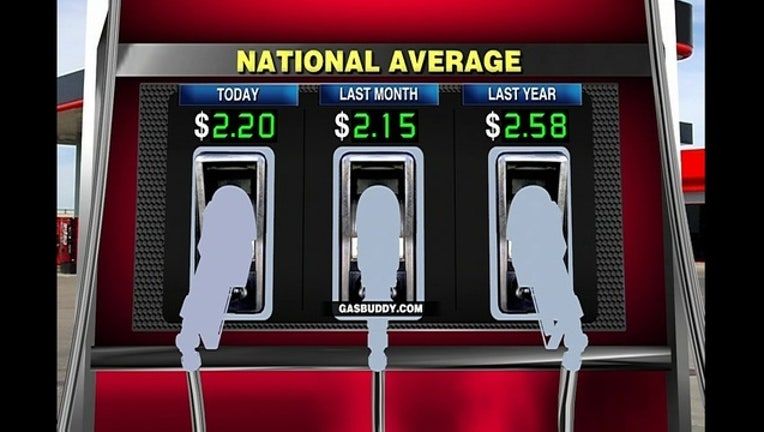 article
COPPELL, Texas (AP) - Retail gasoline prices in Texas and nationwide are up this week.
AAA Texas on Thursday reported the average price at the pump statewide rose 4 cents to reach $2.01 per gallon. Average gas prices across the U.S. jumped 7 cents per gallon to reach $2.20 per gallon.
The association survey found Corpus Christi has the cheapest gasoline in Texas this week at an average $1.95 per gallon. Drivers in Amarillo have the most expensive gasoline in the state at an average $2.14 per gallon.
AAA experts say higher costs at the pump have been driven by crude oil prices surging more than 20 percent this month. Officials also cite refinery issues in areas supplied by certain facilities. Some Gulf Coast refineries face unscheduled maintenance since recent flooding in Louisiana.