Human remains found on La Porte golf course identified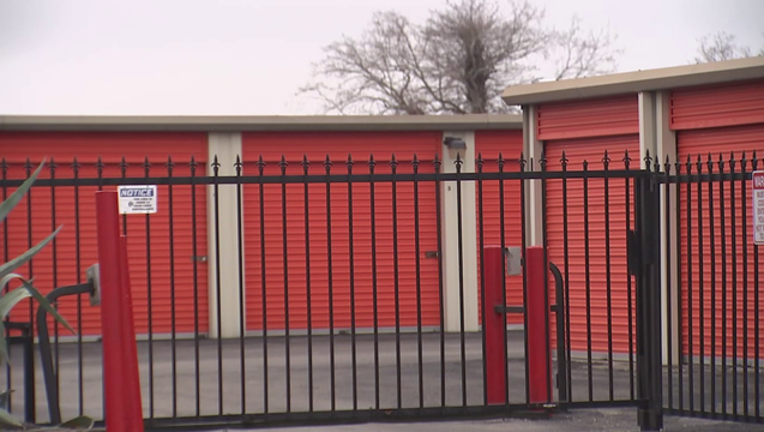 article
LA PORTE, Texas (FOX 26) - Officials have identified human remains found wrapped in blankets and a tarp on a La Porte golf course on January 10.
Police say the remains were identified as 54-year-old Shannon Lance Ivey. Ivey was a part time resident of La Porte and spent a majority of his time working overseas, police say. While the investigation is ongoing, investigators say all indications are that Ivey's death was the result of a 2016 domestic dispute. 
Police say Ivey's remains had originally been stored in a leased storage locker owned by the suspect. According to La Porte PD, the suspect recently died, causing rent for the unit to become delinquent and leading to the discovery of the remains.