HPD: Driver was shot in head before crashing into furniture store
HOUSTON - Police say a driver died after he was shot in the head and then crashed into a furniture store in west Houston.
The shooting occurred around 4 a.m. Thursday near Westheimer Road and Wilcrest Drive.
SIGN UP FOR FOX 26 HOUSTON EMAIL ALERTS
Authorities responded to a crash and found a man dead inside of a white car that had crashed into the store.
Before the shooting, police say, the driver of the white car was seen talking to someone in a black Mercedes sedan with black wheels and dark tint.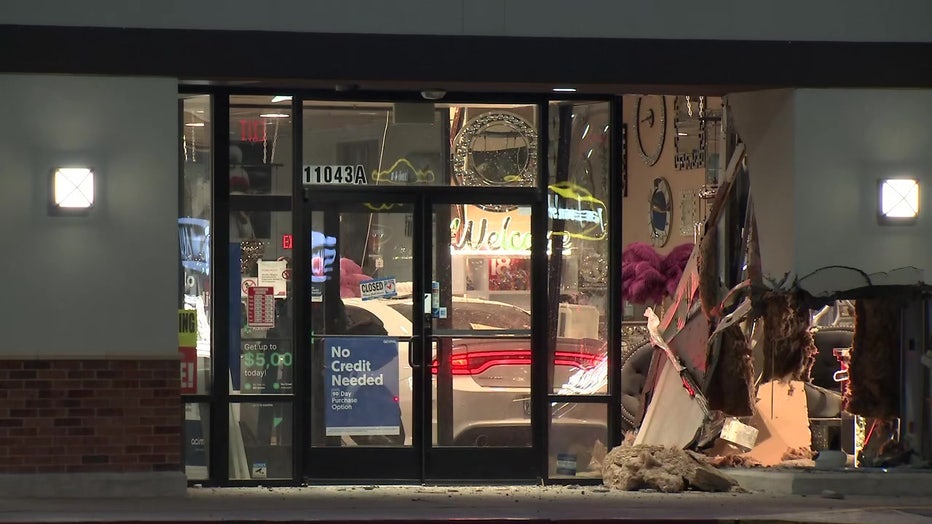 Police investigate a deadly shooting and crash in west Houston.
According to police, the man was shot in the head, drove away and then crashed.
Investigators obtained surveillance video from inside of the store, and they are searching for more. The investigation is ongoing.