Man charged with murder of Houston woman found dead in trunk of car
BEAUMONT, Texas - Victor Campbell Jr., 35, has been charged with murder in the death of Briana Johnson.
Authorities identified Briana Johnson, 28, as the victim found inside of a trunk of a vehicle following a chase with Campbell in Beaumont last week.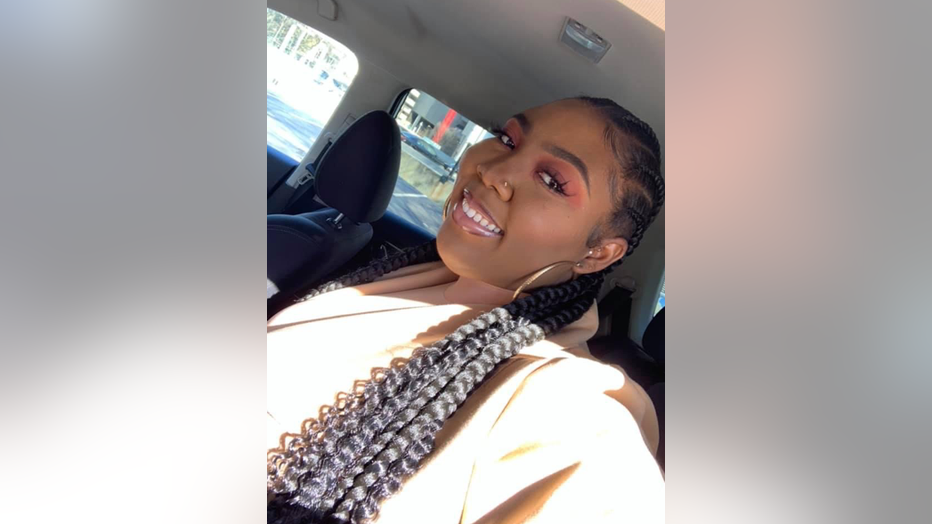 Briana Teirra Johnson, 28
SIGN UP FOR FOX 26 HOUSTON EMAIL ALERTS
Detectives found items at the scene, that could link the crime back to a residence on the 4100 block of Maggie Street in Houston.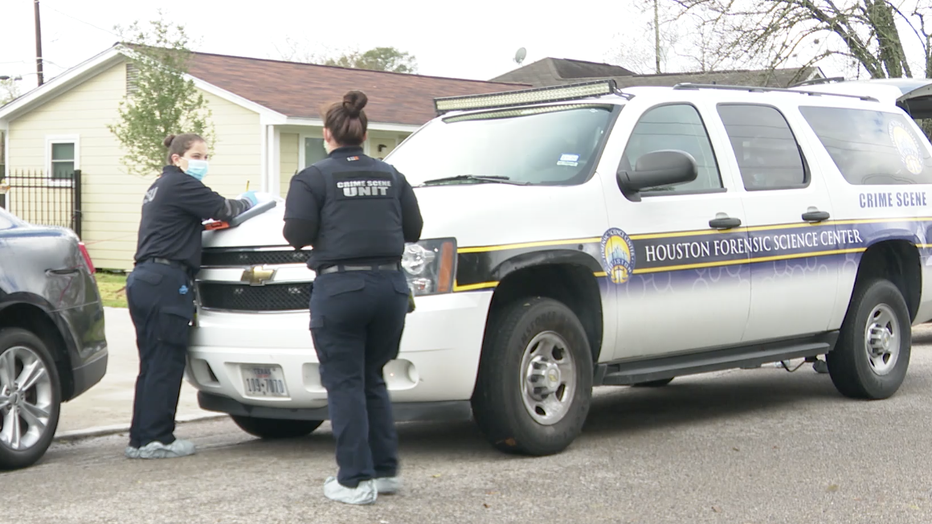 Detectives could offer no concrete information on the relationship between the male in custody and the deceased; They believe they were dating, but unknown if they were in a relationship or just friends.
The roommate at the home provided the above image of the deceased for stations to use, but refused to come on camera. She asks that all requests and information go through the family.

Her cause of death remains under investigation and an autopsy has been ordered. 

This all started around 8 a.m. Saturday morning after DPS received radio communications of a reckless driver traveling eastbound on Interstate 10 from Chambers County, authorities said. 
SIGN UP FOR FOX 26 HOUSTON EMAIL ALERTS

A DPS Trooper working patrol in the area located the vehicle traveling eastbound on the interstate at a high rate of speed. 

According to a release, the trooper attempted to conduct a traffic stop near FM 365. The driver of the vehicle pulled to the right, as if to stop, but immediately sped off. 

Authorities said the driver continued eastbound on Interstate 10 at a high rate of speed. 

As Campbell approached Milam Street in Beaumont, the vehicle struck a concrete barrier, lost control of the vehicle before coming to a rest near mile marker 855 in Beaumont, authorities said. 

FOR THE LATEST NEWS UPDATES, DOWNLOAD THE FOX 26 NEWS APP

Upon a search of the vehicle, authorities found Johnson in the trunk, authorities said. 
Campbell was taken to the Jefferson County Jail following his release from the hospital. 
He is now facing a $1M bond.