Houston shooting: Man shot during possible road rage near southeast Houston
HOUSTON - Houston police are investigating a possible road rage shooting near Sunnyside.
Details are limited at this time, but police responded to a call about a man being shot in a vehicle in the 5000 block of Sunflower Street. The shooting is said to have possibly taken place near 610 and Cullen Boulevard.
DOWNLOAD THE FOX 26 APP BY CLICKING HERE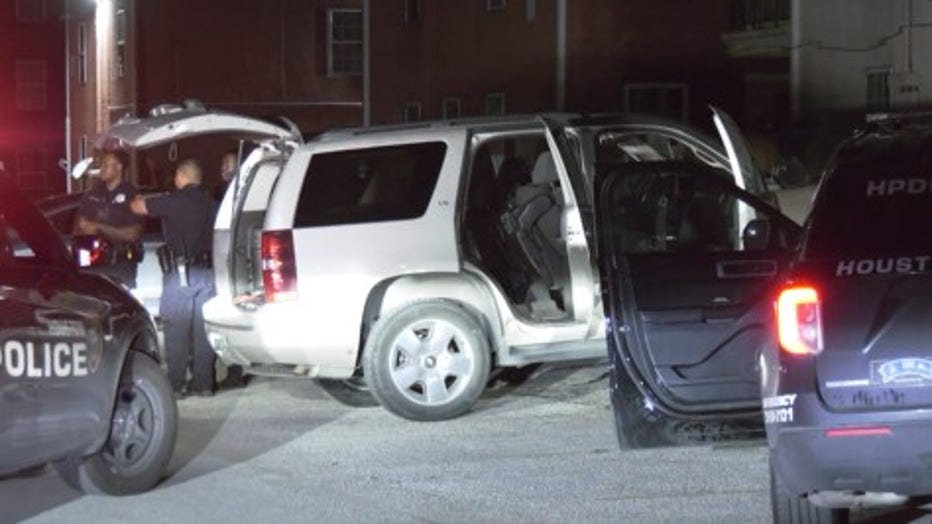 Shooting near Sunflower Street (Photo courtesy of OnScene Houston)
The man was hit in the leg and taken by ambulance in an unknown condition, officials say.
Police say the shooting could possible be due to road rage, but it is still under investigation.