Houston-area student awarded National Carl's Jr. Scholarship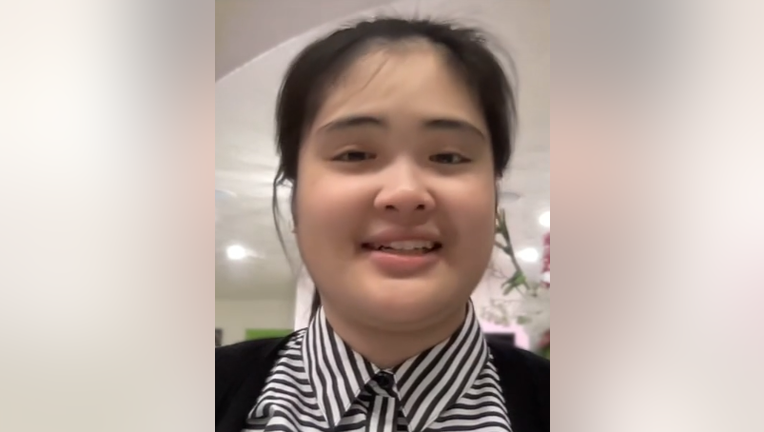 article
HOUSTON - One Houston student received a big scholarship from Carl's Jr. on Monday, according to a release. 
Sara Mai, 18, of Houston, was selected as one of ten 2023 Carl N. and Margaret Karcher Founder's Scholarship recipients from across the country. 
SUGGESTED: Houston Police Department Sgt. Kendrick Simpo receives Medal of Valor from President Biden
Mai, who is a first-generation college student, will receive $10,000 toward tuition at the college or university of her choosing. 
"For generations, Carl's Jr. has been supporting the career ambitions and dreams of individuals in our restaurants and in the communities where we do business," said Andrew Robinson, chief human resources officer at CKE Restaurants, parent company of Carl's Jr. "The selection committee was moved by Sara's story and her desire to build services for her community like those that helped her family when they first came to this country. We can't wait to see what she goes on to accomplish in life, and we are proud to be a small part of it."
DOWNLOAD THE FOX 26 HOUSTON APP BY CLICKING HERE
Mai will graduate this month from Spring Early College Academy in Humble with a 4.0 grade point average and will attend Colorado College in Colorado Springs. 
Of the opportunity, Mai said: "I am who I am today because of my parents, who risked leaving everything behind for my future's sake, instilling in me a deep appreciation for the value of education. Growing up in a low-income immigrant household, I knew the only way to break this cycle of poverty is by pursuing higher education. Furthermore, I look forward to the possibility of contributing back to my community and beyond through my business education in the future.  
I aspire to give back by establishing a support service that helps immigrants navigate integrating with the new culture in college. Majoring in business and earning an MBA will expand my knowledge equip me with decision-making skills and empower me in helping immigrant families integrate into a new culture and access resources. My plan to continue helping immigrants transition into the new culture will not only be my occupation: it will be my life's mission."