Hospital security guard charged with having sex with corpse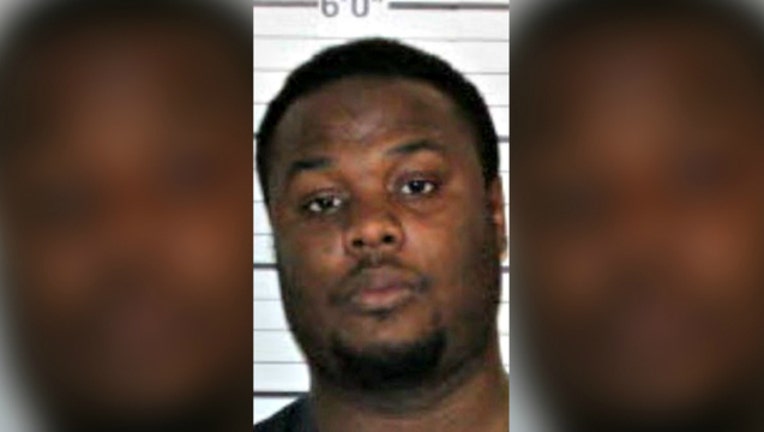 article
MEMPHIS, Tenn. (AP) - Authorities say a security guard at a Tennessee hospital had sex with a dead woman's body.
News outlets reported Thursday that 23-year-old Cameron Wright is charged with abuse of a corpse. An affidavit says at least two people saw Wright having sex with a woman's corpse in a body storage room at St. Francis Hospital in Memphis.
Saint Francis Hospital-Memphis says in a statement that Wright has since been fired. Police say Wright has admitted to the crime.
The hospital says Wright had undergone a background check and was contracted through U.S. Security Associates.
It's unclear if Wright has a lawyer. He's set to appear in court by video on Friday.