Here are Saturday night's winning Powerball numbers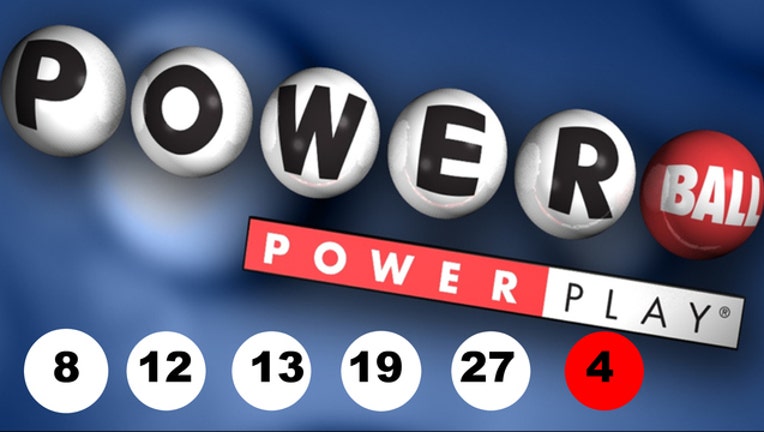 article
(Fox 32 News) - The winning numbers in Saturday night's $750 million Powerball jackpot were 8-12-13-19-27 with a Powerball of 4. This was the fourth-largest jackpot in U.S. history.
The drawing night came four days after someone won a $1.537 billion Mega Millions jackpot, the second-largest prize ever, in South Carolina.
 
The odds of winning the Powerball jackpot are one in 292.2 million.
 
The $750 million prize refers to the annuity option, paid annually over 29 years. A winner who opted for cash would get $428.6 million.