Health officials warn flu vaccine only 10 percent effective this season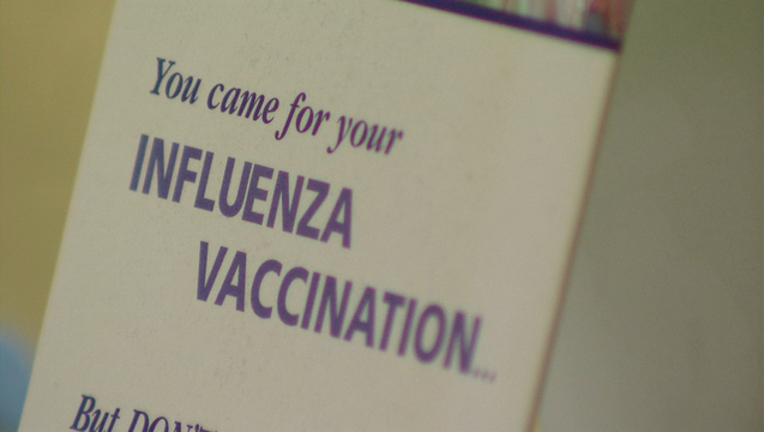 article
An especially rough flu season could be on the way and health officials say this year's flu vaccine may not be effective.
Health officials who study flu patterns say this year's vaccine was used in Australia which already had its flu season. It was only about 10 percent effective there -- setting the stage for what Americans are likely to experience. 
Australia not only had an uptick in cases, but they were especially severe.
On average, flu vaccines are about 40 to 60 percent effective. Vaccine makers are challenged with making a vaccine to combat evolving strains.
Flu shot requests are picking up at the Dallas County Health and Human Services clinic with the height of flu season around the corner.
"Ten percent seems low, but the main thing is you rather have something rather than nothing," said DCHHS nurse Tammara Scroggins.
The CDC says Oklahoma, Louisiana, Georgia and Massachusetts are already seeing widespread flu activity.
While Dallas County has not seen its first flu-related death, health officials hope people don't wait to get their shot.
"The vaccine antibodies usually take about two weeks to develop in your body," Scroggins said.
Health officials say now is the perfect time for added protection – even if it's only 10 percent.