HCSO: Woman with 2 kids in car drove around deputies at deadly crash scene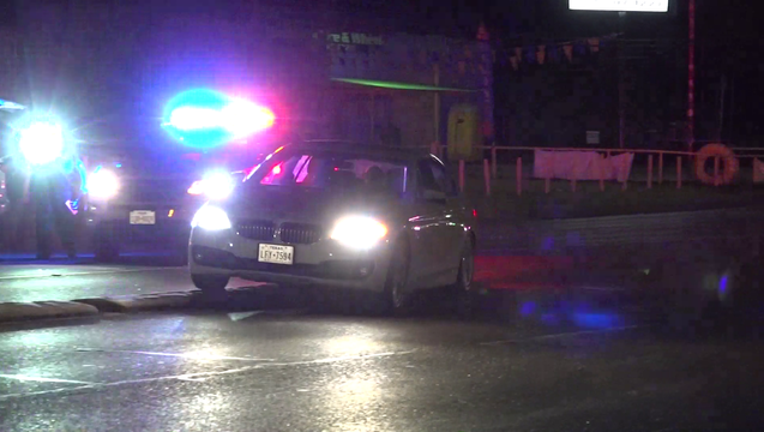 CYPRESS, Texas (FOX 26) - A Cypress woman is facing several charges after she allegedly drove around deputies at the scene of a deadly accident while she had her two young children in her car, according to the Harris County Sheriff's Office.
Deputies were investigating a fatal crash involving a motorcycle and another vehicle late Thursday night near FM 1960 and Mills Road. Sheriff's vehicles with emergency lights were blocking traffic from entering the crash scene.
Investigators say Chaundee Nichole Amine, 26, drove around the sheriff's office vehicles, drove over a concrete median divider and continued driving west on the eastbound side of traffic.
According to the sheriff's office, deputies pursued Amine until she eventually stopped and was taken into custody. Deputies say a 2-year-old child and 5-year-old child were in the back seat of the vehicle unharmed.
The sheriff's office says Amine is currently charged with evading in a motor vehicle, driving while intoxicated with child passenger under 15 (felony), and child endangerment. She is also charged with assault on a public servant for allegedly kicking the DWI technician during the evidentiary blood draw.
The two children were examined by EMS and released to CPS.