HCSO: Man charged in stabbing death of mother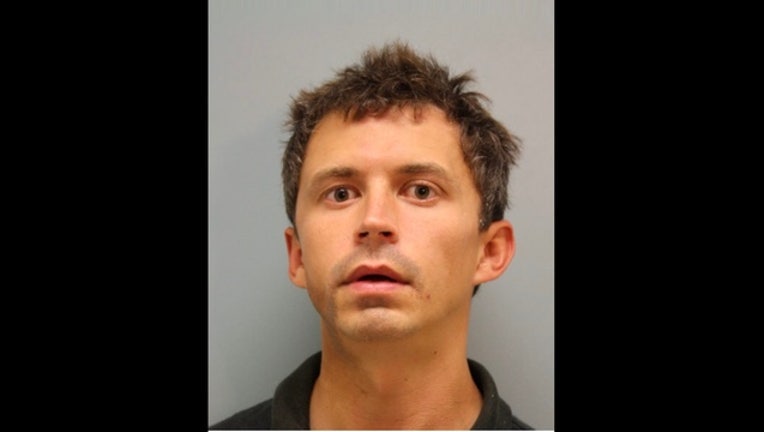 article
A man has been taken into custody and charged in the stabbing death of his mother.
According to the Harris County Sheriff's Department, around 6 a.m. Saturday, deputies with Precinct 4 Constable's Office responded to a welfare check in the 2200 block Red Leo Lane, in the Fox Hollow subdivision.
Investigators say that Cindy Therwhanger was on the phone with her son-in-law and told him that her son, Tyler Therwhanger, was at the house "acting suspicious and irate."  According to the sheriff's department, she screamed and the call disconnected.
Deputies responded to the scene and stopped Tyler Therwhanger who had blood on his clothing, as he was attempting to leave in his mother's vehicle.
When officials entered the residence to check Cindy Therwhanger's welfare they discovered that she had been stabbed to death.
Officials say Tyler Therwhanger was transported and provided investigators with a statement regarding his mother's death. Tyler Therwhanger has been charged with Capital Murder and is being held in  the Harris County Jail.
Investigators are asking anyone with information regarding the murder of Cindy Therwhanger to contact the Harris County Sheriff's Office Homicide Unit at 713.274.9100.