Harris County Fire Marshal's Office issues subpoena to KMCO in plant fire investigation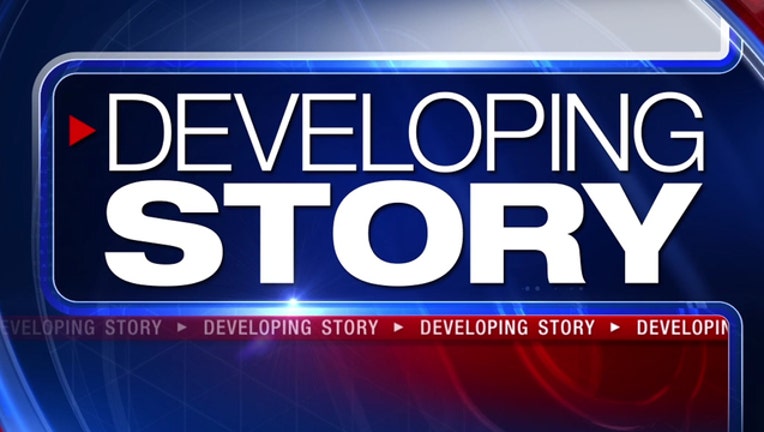 The Harris County Fire Marshal's Office has announced they have issued a subpoena to KMCO as a part of their investigation following the deadly plant fire in Crosby Tuesday.
The subpoena will preserve documents related to KMCO and aid investigators in their ongoing investigation into the origin and cause of the fire, HCFMO says.
Harris County Sheriff Ed Gonzalez said that preliminary information indicates isobutylene initially started the fire and is continuing to burn with first responders trying to contain the flames and smoke. One person died and two other people were taken by Life Flight medical helicopters in unknown condition.
"It's my understanding that a transfer line is what initially ignited, and then an adjacent tank is what caught fire with isobutylene, and then an adjacent storage container next to that as well," said Sheriff Gonzalez during a news conference update on Tuesday afternoon. "Our understanding is that there are no active readings in the area neither on the air or on the ground right now, but there are some other fluids or chemicals in the complex that are concerning to us as well. So we're actively monitoring that."