Flagstaff Police: Student arrested after threats made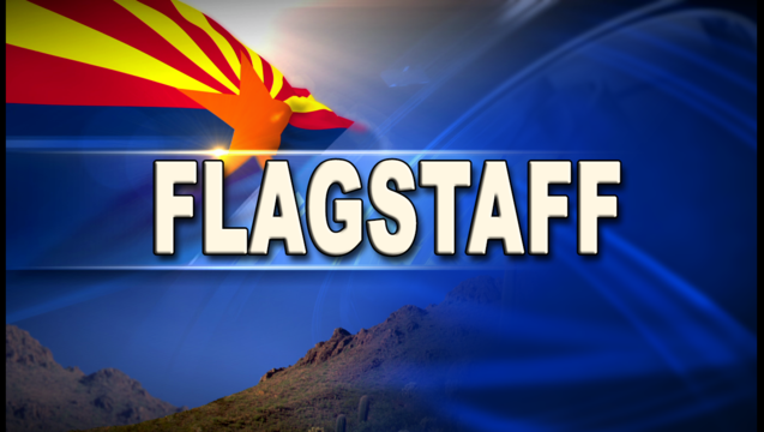 article
FLAGSTAFF, Ariz. (AP) - Flagstaff police have arrested a Coconino High School student who allegedly made threats about taking a gun to school.
According to a police statement released Thursday morning, the student made favorable comments about the 1999 massacre at Columbine High School in a Denver suburb in which 13 people were killed and 24 others wounded by two shooters who killed themselves.
A Flagstaff Police Department spokesman said the arrested student had three rifle rounds with the gunpowder removed and his family said police there weren't any guns in his home.
Sgt., Cory Runge said the student was booked Wednesday into the Coconino County Juvenile Detention Center. His name and age weren't released.
Runge said police don't think the student is the person who has made threats at Flagstaff High School. The investigation into those threats continues.