Female genital mutilation bill flies through Texas Senate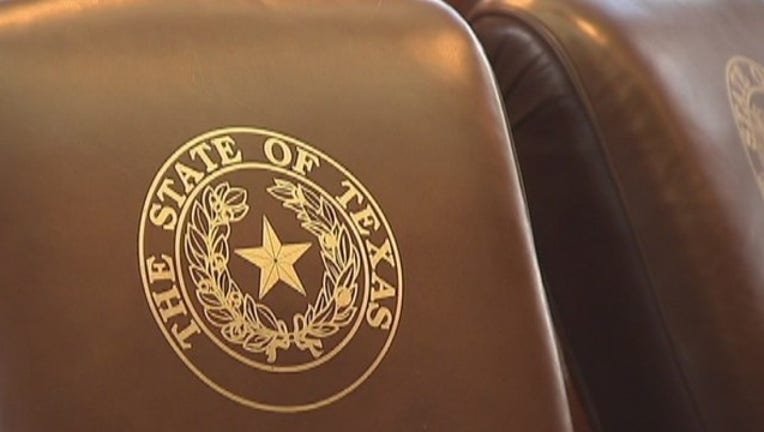 article
AUSTIN, Texas (AP) - The Texas Senate has unanimously approved harsher penalties for female genital mutilation in the country's second-largest state.
The practice is already prohibited by federal and Texas law. Approved 31-0 on Wednesday, a new bill makes it illegal to facilitate the transportation of girls undergoing genital mutilation.
It also eliminates consent and custom as a defense to prosecution.
Republican Sen. Jane Nelson is sponsoring the bill with the other seven women state senators from both parties. It got special permission to be filed after the deadline but sped through the Senate and now heads to the Texas House.
Genital mutilation, also known as female circumcision or cutting, is common for girls in parts of Asia, Africa and the Middle East. It also was the subject of recent, high-profile cases in Michigan.