Father arrested after son, 2, dies in accidental shooting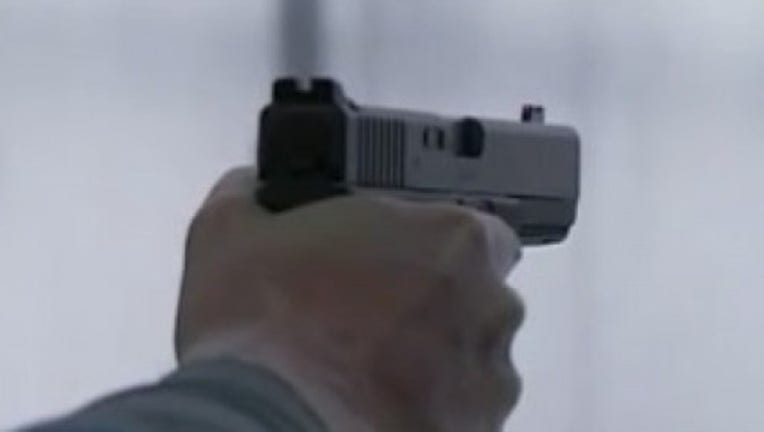 article
CORPUS CHRISTI, Texas (AP) -- Police in South Texas have arrested a father hours after his 2-year-old son found a loaded gun on the kitchen table and accidentally shot himself in the head, killing him. 
Corpus Christi police officer Gena Pena says 22-year-old Eric Javier Morales is charged with criminally negligent homicide and is being held at the Nueces (nyoo-AY'-sis) County jail.
Pena says the child shot himself Sunday morning. Morales was not home at the time but the child's mother was there, as was a 1-year-old.
Morales went to the hospital where the 2-year-old was taken and later met with investigators before being charged.
Jail records don't indicate whether Morales has an attorney who can respond to the allegations against him.