Family: Utah man killed, wife injured in London attack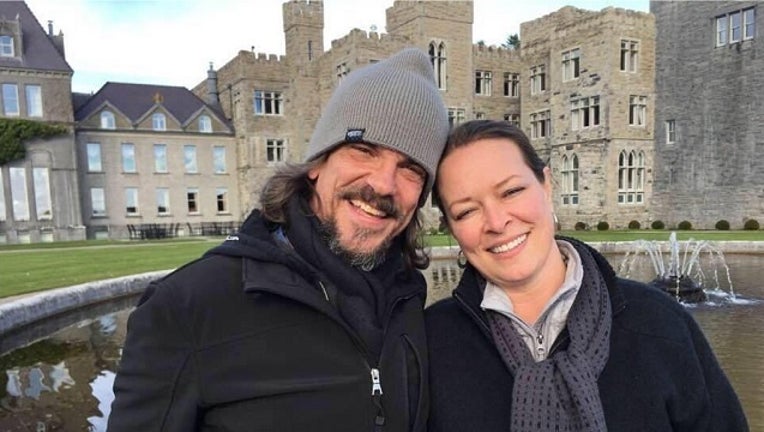 article
SALT LAKE CITY (AP) - A statement from the Mormon church issued on behalf of relatives says a Utah man was among those killed in a London attack and his wife was seriously injured.
Kurt W. Cochran and his wife, Melissa, were on the last day of a special European trip celebrating their 25th wedding anniversary when the deadly attack played out in the heart of London.
The woman remains hospitalized.
An attacker plowed an SUV into pedestrians Wednesday on London's Westminster Bridge, killing two and wounding dozens, and then stabbed police officer Keith Palmer inside the gates of Parliament. The assailant was shot dead by armed officers.
The church says the Utah couple were also visiting the woman's parents, who are serving as Mormon missionaries in London.
Her family in a statement made by her brother, Clint Payne, said they were heartbroken.
"Kurt was a good man and a loving husband to our sister and daughter, Melissa," the statement said.
The family said he would be greatly missed and thanked emergency and medical crews.
They also asked for prayers and privacy.
The couple were initially scheduled to return on Thursday to the U.S. from their vacation.
___
Ho reported from Las Vegas.