Facebook has given you a political label -- find out where (it thinks) you stand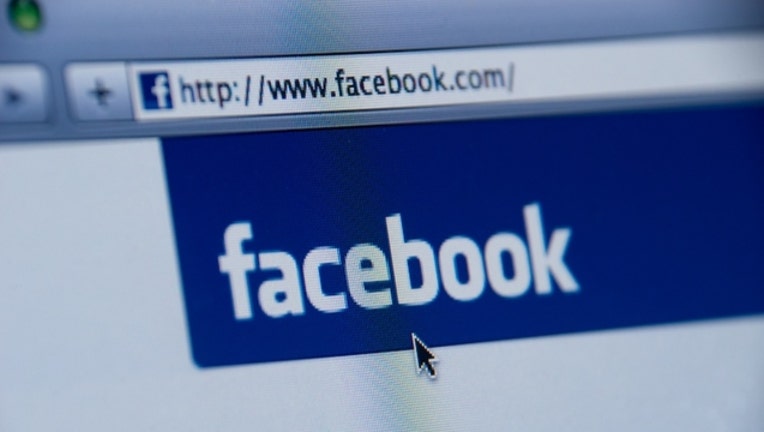 article
Facebook is acutely aware of your political views and is using them to serve you ads as part of its recently launched ad personalization tool.
In order to bring you ads that cater to your interests, it has given you a political label. Tucked away in the ad preferences section on Facebook is your political category based on the information gleaned from your profile and activity on the social network.
Want to know whether Facebook is correct in assuming that you are either a conservative, liberal, or moderate? Here's how to find out your Facebook political classification: Make sure you are logged into Facebook, and then head to the ad preferences page via the desktop version of the site (don't worry, you don't need to meddle with any existing settings you have in place). There you will see the "Interests" header, under which you need to select the "lifestyle and culture tab."
You will then be presented with a series of boxes dedicated to different subjects, one of which will be "U.S. politics" (if this particular topic doesn't appear, select the "see more" option). The U.S. politics box should describe what Facebook thinks are your political biases if, of course, you have shared enough information with the social network.
Facebook says it determines your advert preferences by using "information from a few different sources," including your "Facebook profile information, activity on Facebook and interactions with businesses." There's even a section within the "about" field on your profile that allows you to enter, and describe, your "political views."
Read more on FOX NEWS.