Equifax offers free-for-life tool to help consumers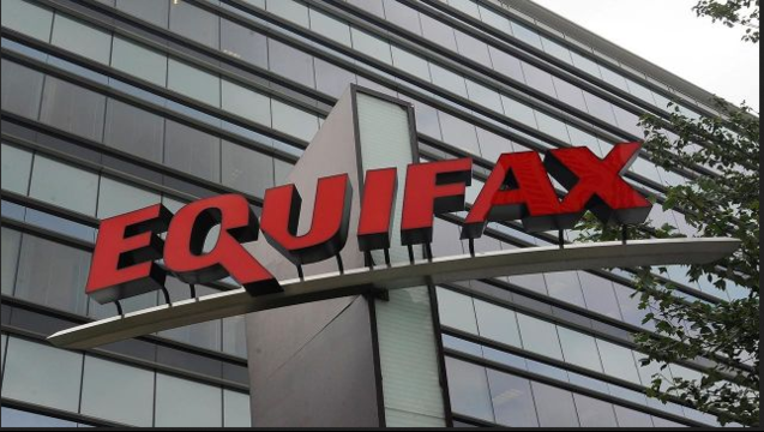 article
ATLANTA - Equifax is offering a free credit protection service following last year's massive data breach.
Cybercriminals were able to steal the personal data of 145 million people from Equifax back in September.
The sensitive information included social security numbers, birth dates, addresses, and some driver's license numbers.
More than 200,000 credit card numbers were also exposed.
After revealing the hack, Equifax offered free credit freezes through Jan. 31.
Now the company said they are offering a service called Lock & Alert, a free-for-life tool to help consumers lock and unlock their Equifax credit reports for free.
For more information or to sign up go to equifax.com.