Eli Young Band surprise concert at Houston Rodeo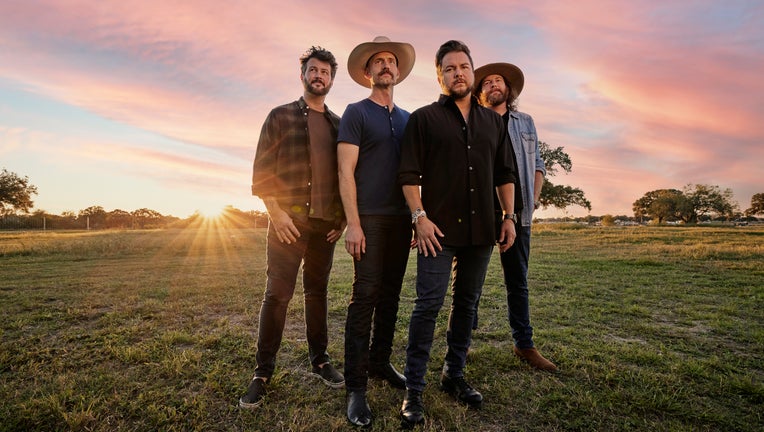 HOUSTON - Eli Young Band is coming back to Houston Livestock Show and Rodeo!
The Grammy-nominated group will be performing a surprise concert at The Hideout on Thursday, March 3 at 10:15 p.m. as part of the music series "Jim Beam Welcome Sessions."
CLICK HERE FOR MORE HOUSTON RODEO FUN!
The show is a homecoming of sorts for Eli Young Band, as it brings them back to a stage they first played back in 2007.
The Texas band would then go on to play the main stage at the Houston Rodeo three times and become multi-platinum artists with hits like "Crazy Girl," "Drunk Last Night," "Even If It Breaks Your Heart" and more.
"Returning to The Hideout is going to be a nostalgic moment for all of us and can't wait to revisit the stage that we played back in 2007 and has supported so many incredible up-and-coming artists," said Eli Young Band in a release. "Thank you to the Houston Livestock Show and Rodeo and Jim Beam for making this surprise happen, it will definitely be a night to remember."
Houston native DJ, Disko Cowboy, will open for Eli Young Band starting at 8 p.m.
The Hideout: presented by Jim Beam, is open for those 21 years of age and older, for just the cost of admission to NRG Park.