Egypt says it's found burial chamber dating back 3,700 years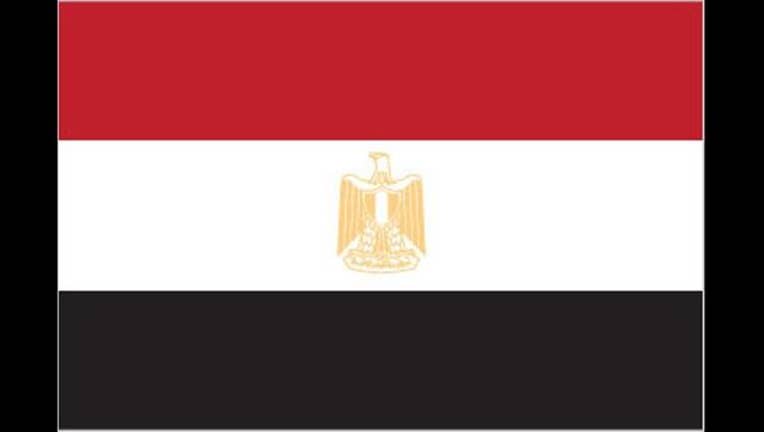 article
CAIRO (AP) - Egypt's Ministry of Antiquities says a burial chamber dating back about 3,700 years has been found, attached to a recently discovered pyramid belonging to the 13th Dynasty.
The ministry says the discovery was made at an archaeological site in the area of Dahshour, on the outskirts of Giza. The ministry says the chamber was likely that of the daughter of 13th Dynasty King Emnikamaw, whose pyramid is located about 600 meters (yards) away.
Wednesday's statement says the chamber contains four canopic jars and a plate with hieroglyphic writings meant to protect the body.
Last month, archaeologists found remains of a pyramid in the same area with hieroglyphics bearing King Emnikamaw's name.
The ministry says excavation work is continuing to reveal the rest of what's left of the pyramid.