Eatfitters donates free hot meals to flood victims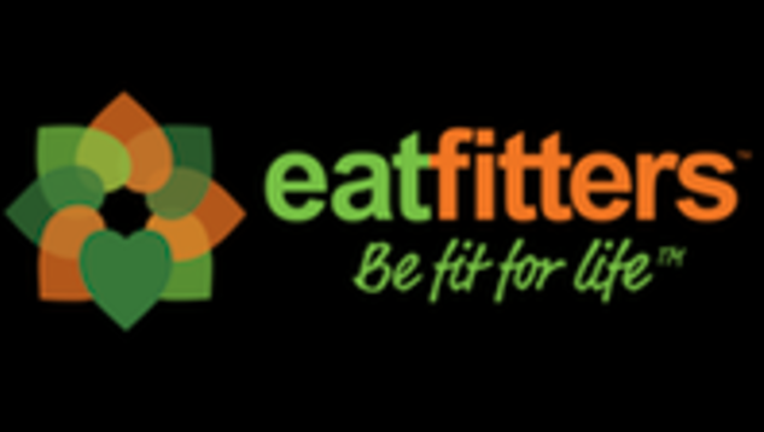 article
HOUSTON (FOX 26) - From 11 a.m. until 1 p.m. on Tuesday, EatFitters will provide 50 free hot meals at each of its two locations for people who were directly affected by the historic floods in the Houston area. Sam Jaoude, owner of Houston-based EatFitters, is offering a total of 100 free hot meals at the buildings on 12351 Kingsride Lane near Gessner Road in west Houston and 2611 South Shepherd Drive near Westheimer Road near the Upper Kirby district.
"We want to provide a hot meal to those who have suffered and cannot use his/her kitchen to prepare food for their families," says Jaoude. "We will pass out meals to the first fifty customers per location who walk through our doors. At Eatfitters, we believe that our community comes first, and we are happy to lend a hand to our fellow Houstonians to make sure we are all fed and on the road to recovery." 
Jaoude has operated Eatfitters in Houston since 2010. The company specializes in providing healthy pre-packaged meals that are low in sodium and high in protein.