Dog bandit walks into dollar store, 'shoplifts' loaf of bread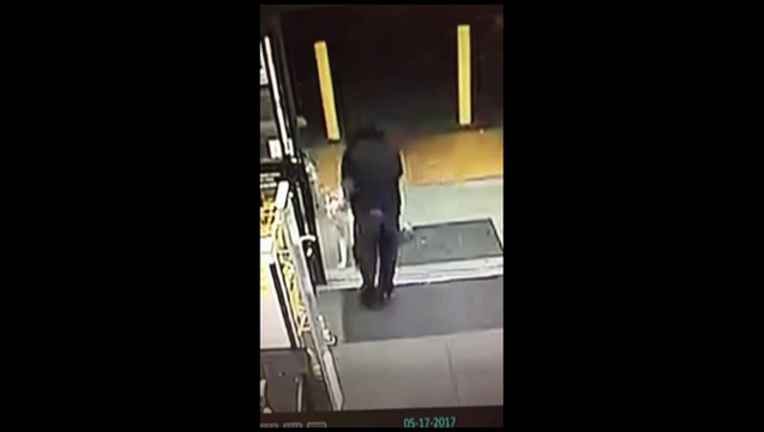 article
SHAFTER, California (FOX 26) - Surveillance video shows an unusual crime: a dog walks into a Dollar General and "shoplifts" a loaf of bread. The video shows a brief scuffle with an employee who tries take back the bread, the the furry thief ultimately gets away with his bread.
Shafter Police Department shared the video on Facebook saying the suspect was described as a white and grey Husky who "escaped on all fours."
The next day, police posted an update saying the pup returned to the store with an accomplice and they were both apprehended. Police are hoping to track down their owners. And no worries, the dogs won't be facing charges.