Disney characters, Ursula and pirate, lose their heads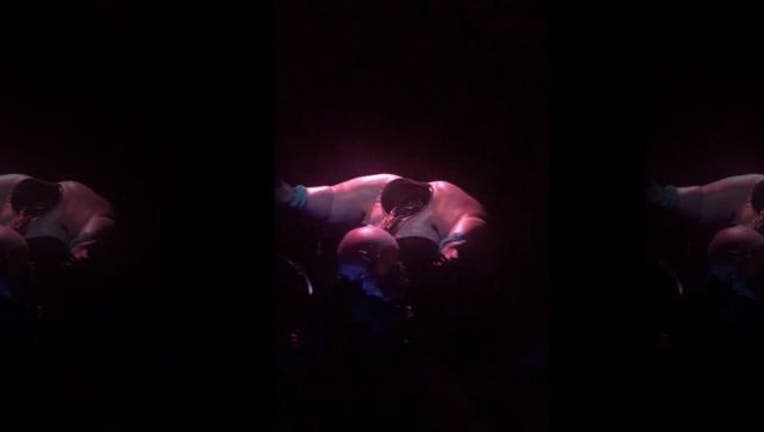 article
Characters at Disneyland literally lost their heads this weekend.
Park goers tweeted out videos Sunday of an animatronic Ursula at Disney's California Adventure in Southern California with her head hanging by wires as music flowed from her headless neck. Twitter user @DizzzyMissy said she was caught off guard because Disney usually presents such a perfect and pristine image.
Then, also on Sunday, @HOPAJUL posted photos of a pirate in Disneyland in Paris, showing a character also had his head hanging by some threads.