Deputy constable injured in crash crash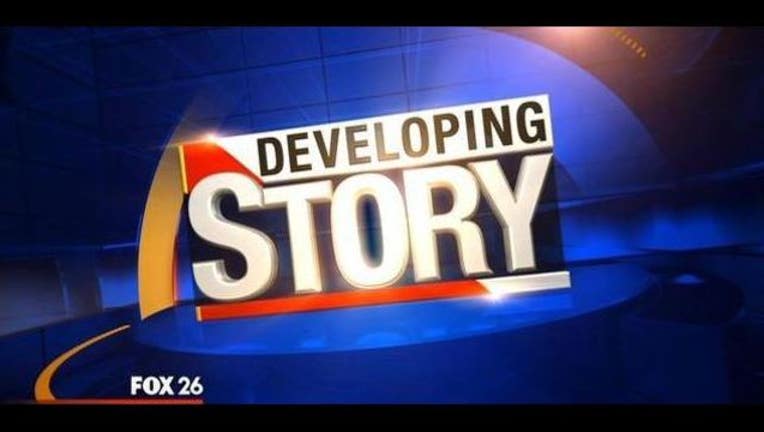 HARRIS COUNTY (FOX 26) - A Precinct 4 Deputy Constable was injured in a car crash in northwest Harris County.
It happened around 2:30 pm Sunday afternoon on the 5500 block of FM 1960.
Investigators are on the scene.
No word on the extent of the deputy constable's injuries.