Deputies say teen shot over shoes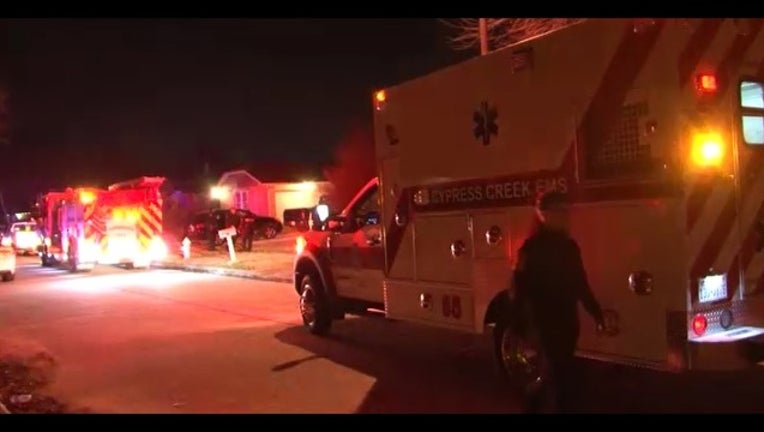 article
HOUSTON (FOX 26) - A 14-year-old boy is in the hospital after he was shot over the shoes he was wearing.
Harris County Precinct 4 deputy constables say the teen was walking to a stop sign in the 500 block of Northaire in north Harris County when he was approached by two unidentified suspects.
One of the men asked for the shoes the teen was wearing.
Officials say the teen  turned and walked away to avoid a confrontation, but one of the men fired a gunshot.
The teen was taken to a hospital in The Woodlands after he was wounded in the chest. He is expected to survive his injury.
The suspects have not been found.