Parents arrested after six missing children found safe in San Antonio
SAN ANTONIO, Texas - The six children at the center of an AMBER Alert issued Saturday morning have been recovered and their parents have been arrested, officials say.
The Bexar County Sheriff's Office says that just before 8 a.m. Dec. 3, deputies and investigators recovered the six missing children that had been last seen in San Antonio on Nov. 30.
11-year-old Elaina Davidson, 9-year-old Raylan Davidson, 7-year-old Savanna Davidson, 4-year-old Maddilyn Davidson, 2-year-old Avangeline Davidson, and 1-year-old Declan Davidson had allegedly been taken by their parents, 40-year-old Jaime Davidson and 35-year-old Jacklyn Davidson, according to court paperwork.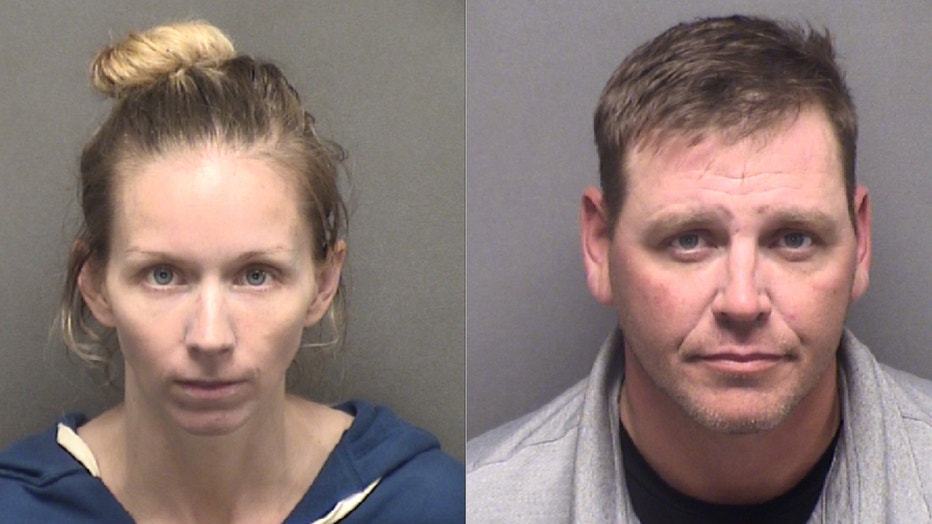 Jacklyn and Jamie Davidson are accused of evading CPS in west Bexar County by taking their children after CPS was granted temporary custody on Nov. 30, according to affidavits. It is currently unknown why temporary custody was granted to CPS.
The affidavits allege that Jacklyn and Jamie told CPS they were taking the children to Austin to speak with Gov. Greg Abbott about their custody battle.
Jacklyn was taken into custody just before 8 a.m. Dec. 3 on a charge of interfering with child custody. At the time of her arrest, Jamie was still at large, according to a social media post from BCSO, but according to KSAT, he was arrested at 12:40 p.m. the same day.
Court records show both Jacklyn and Jamie are out on bond. Preliminary hearings for both have been set for January.
KSAT contributed to this report.