Cyclist who flipped off Trump's motorcade runs for office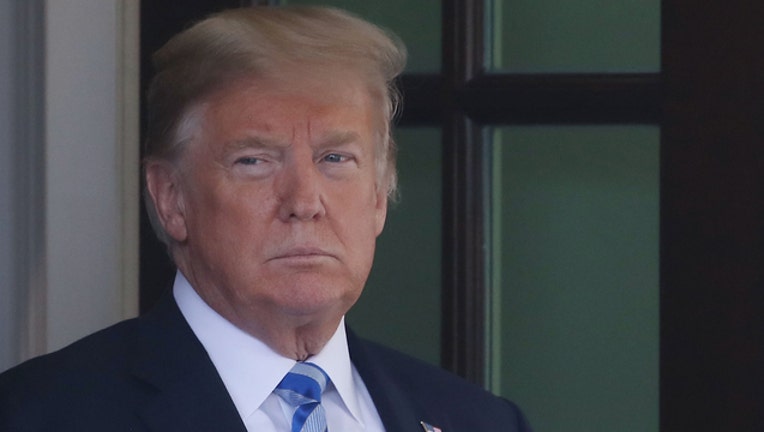 article
FAIRFAX, Va. (AP) — The cyclist who flashed her middle finger at President Donald Trump's motorcade says she'll file paperwork to run for office in northern Virginia.
Juli Briskman tells The Washington Post this week that she'll file paperwork to challenge Suzanne M. Volpe, a Republican who represents the Algonkian District on the Loudoun County Board of Supervisors in 2019. Briskman says she will run on increasing transparency in local government, among other things.
The 51-year-old marketing executive was on a bike ride in October 2017 and was photographed making the offensive gesture as Trump's motorcade drove by.
Briskman told her bosses what happened after the photo went viral and was asked to leave her government contracting job or face termination. She sued and won her severance claim, but her wrongful-termination lawsuit was dismissed.