Couple accused of disturbing sex assault of teen girl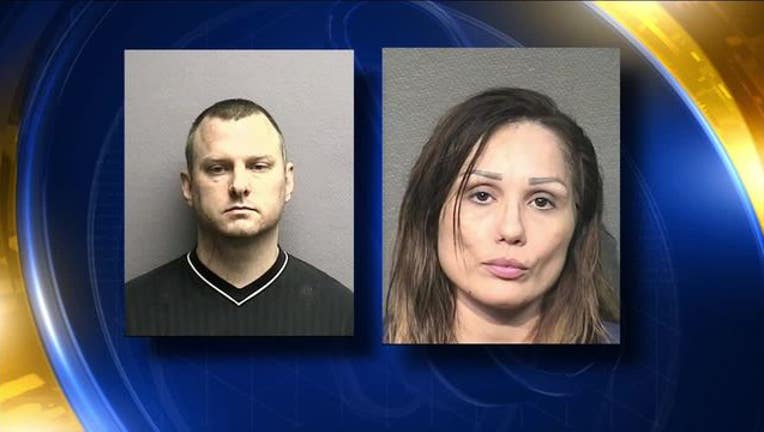 article
HOUSTON, TX - Police say that 41-year-old, Isabel Robinson and her boyfriend, 37-year-old, Judd Thomas Denley sexually assaulted a teen girl three times. Robinson was allegedly having an affair with Denley.  Robinson is accused of recording the 15-year-old having sex with Denley.  
According to initial reports, the 15-year-old girl wanted to borrow money from Robinson.  Court documents revealed that Robinson said she would pay her $200 to have sex with Denley.  Documents also state that Robinson gave her Mad Dog 20/20 and Marijuana.  Once Denley arrived to have sex with the teen, Robinson reportedly videotaped the act, according to the court documents.
Now the couple faces five criminal charges including human trafficking, child porn, and aggravated sexual assault of a child.