Convicted murderer denied retrial despite twin's confession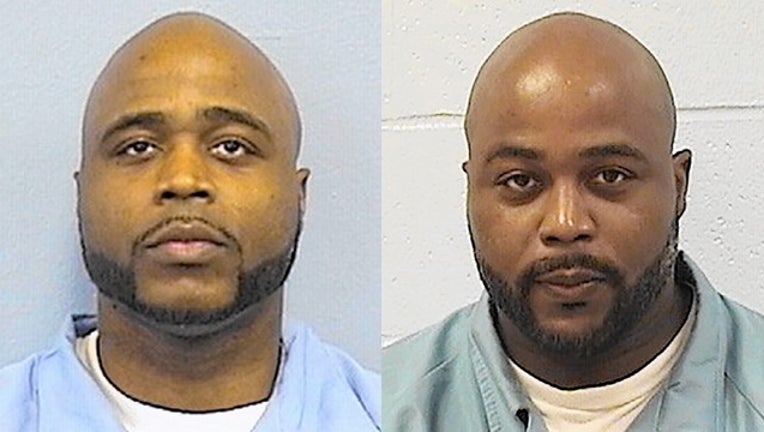 article
CHICAGO (AP) — A Chicago man found guilty of fatally shooting a rival street gang member in 2003 will not be granted a retrial even though the convicted man's twin claims that he committed the crime and not his brother, a judge ruled Tuesday.
In 2016, Kevin Dugar's twin, Karl Smith, claimed he was the one who fired into a group of three people on Chicago's North Side, killing Antwan Carter and wounding Ronnie Bolden. The Chicago Tribune reported that Cook County Circuit Judge Vincent Gaughan said he did not find Smith's assertion credible and refused a motion for a retrial of Dugar.
Gaughan sided with prosecutors, who noted the identical twins would often pretend to be each other in order to confuse people.
Dugar's attorney, Karen Daniel, argued her client deserved a new trial because of his brother's on-the-record admission.
"If we had a retrial, we'd have a huge piece of evidence in favor of Karl having committed the crime: a confession that frankly could be used to convict him if the state was so inclined," said Daniel, a Northwestern University law school professor who directs its Center on Wrongful Convictions.
Gaughan said he agreed with prosecutors' assertion that Smith only came forward after his own appeal had been denied, leaving him no hope of getting out of prison. Smith is serving a 99-year sentence for taking part in a 2008 home invasion and armed robbery in which a 6-year-old boy was shot.
"Did he have anything to lose? No," the judge said. "I find (Smith's) testimony completely uncredible. No weight whatsoever should be given to his testimony."
Bolden identified the gunman as "Twin," the street name used by both Smith and Dugar.
Bolden testified at trial that he didn't identify Dugar as the gunman for more than a month after the shooting because he planned to settle the matter "on the street," according to Dugar's petition for a new trial.
A jury convicted Dugar in 2005 for the gang-related attack. Gaughan sentenced him to 54 years in prison.
Dugar is slated for release in 2056 when he would be in his late 70s. He wept as Gaughan issued Tuesday's ruling.