Colorado man pleads guilty to killing pregnant wife, children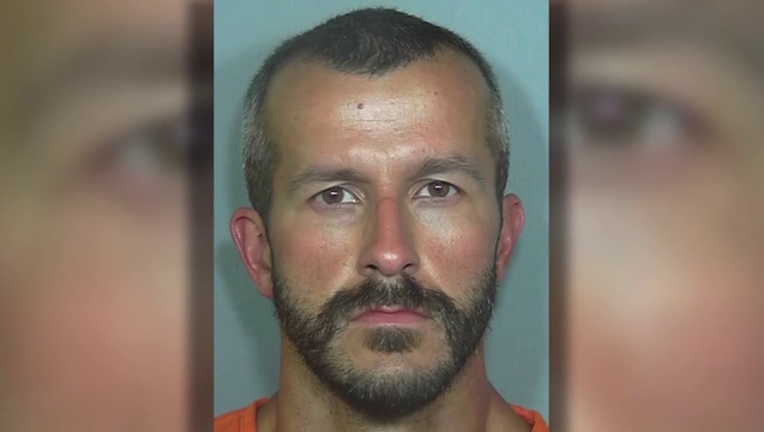 article
GREELEY, CO - A Colorado man charged with killing his pregnant wife and two daughters has pleaded guilty under a plea deal that will allow him to avoid the death penalty.
Christopher Watts entered his plea Tuesday during a court hearing in Greeley.
Investigators have previously said that Watts admitted to police that he killed his wife, Shanann. But he said he strangled her in "a rage" when he discovered she had strangled their two daughters after he sought a separation.
Prosecutors say they dropped the possibility of the death penalty with the agreement of the victims' family.