Clinton says she won't let GOP 'tear up' health care law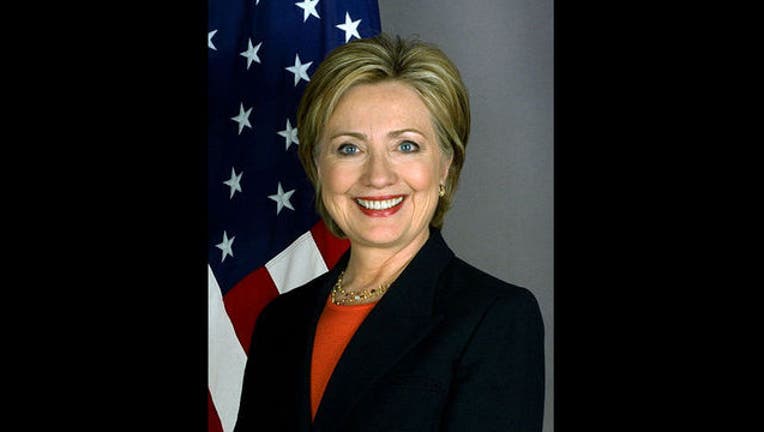 BATON ROUGE, La. (AP) — Democratic presidential candidate Hillary Rodham Clinton is vowing to build upon President Barack Obama's health care law if she wins the White House, and defend it against Republican opposition.
Clinton says at a campaign event in Louisiana that she is "not going to let them tear up that law."
She says Louisiana Gov. Bobby Jindal is hurting working families in his state by opposing an expansion of Medicaid under the law. Jindal has made repeal a centerpiece of his Republican presidential campaign.
Clinton is kicking off events this week focused on improving health care and cutting costs of prescription medication.
The former secretary of state says she will seek to cap how much consumers pay out of pocket for prescription drugs each month.