Clarinetist Pete Fountain dies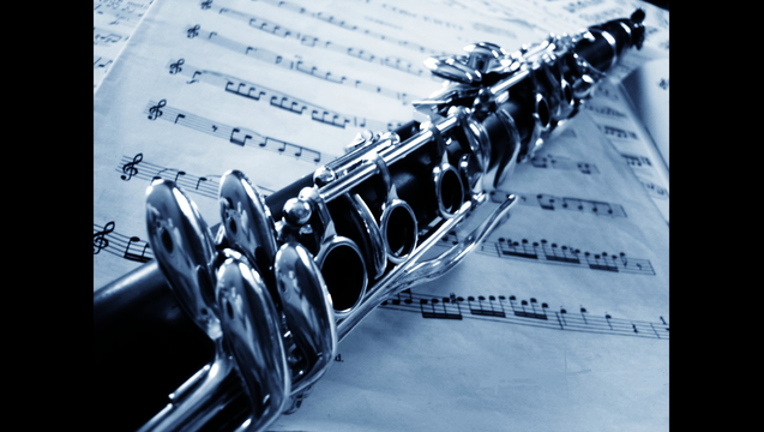 article
New Orleans - NEW ORLEANS (AP) — Clarinetist Pete Fountain, whose recording of "Just a Closer Walk With Thee" became the unofficial anthem for traditional New Orleans jazz, has died. He was 86.
Fountain's son-in-law and manager Benny Harrell said Fountain died Saturday morning of heart failure. He had been in hospice care in New Orleans.
Fountain was well known to television fans through his appearances on the Lawrence Welk and Johnny Carson shows. He traced his musical style to Benny Goodman and Irving Fazola.
Fountain grew up listening to Goodman's records, but Fazola was playing in the French Quarter where Fountain could listen first-hand. The result was Fountain's distinctive combination of swing and Dixieland.