City Hall to pay tribute to Maleah Davis by turning hall lights pink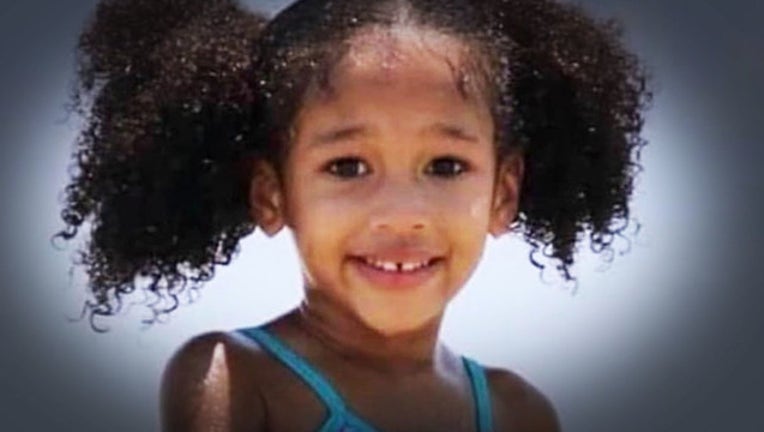 HOUSTON (FOX 26) - The Harris County Institute of Forensic Sciences has positively identified the remains found in Arkansas on Friday as those of 4-year-old Maleah Davis.
Turner released the following statement Monday, saying the Houston city hall lights will be turned pink, which was Maleah's favorite color.
The full statement was issued below:
The cause and manner of the little girl's death are pending.
The remains were discovered Friday on an Arkansas roadside in a black garbage bag. State, local and federal authorities processed the scene throughout the day. Once all evidence was collected, the remains, confirmed to belong to a human child, were then gathered and transported to Houston for testing.
RELATED