Chewbacca Mom sings 'Heal the World' in wake of Dallas police shooting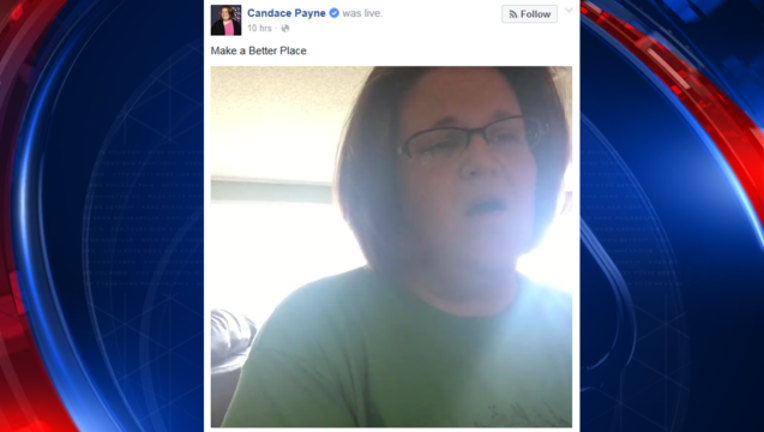 article
GRAND PRAIRIE, Texas - Candace Payne, well known as 'Chewbacca Mom,' wants to spread more joy through her Facebook live feed. But this time, the Grand Prairie native is doing it without her Wookiee mask.
"I am thousands of miles, hundreds of miles away from really identifying with every single ounce of pain that I know is being felt by the whole world," the viral star said in her newest video on Saturday.
Payne said in wake of the deadly ambush on Dallas police, she found herself staying silent because she was so sad about what happened but then decided to sing.
"I felt like somebody needs to re-sing these lyrics again and sing them over our world and just be a good reminder," Payne said before she sang her rendition of Michael Jackson's 'Heal the World' while playing the piano.
Payne ended the video with one final message.
"Make a better place, y'all," she said. "Fill it with joy, not hate."