Chemical spill prompts evacuation of Lone Star College University Park building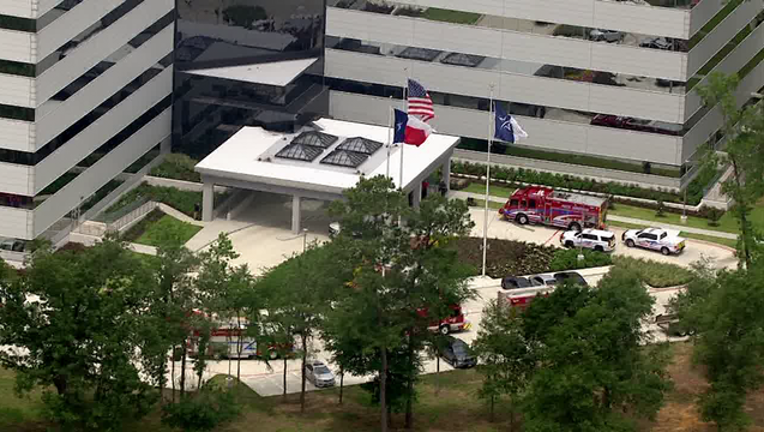 The all clear has been given after a chemical spill prompted the evacuation of two buildings at Lone Star College University Park on Wednesday.
Officials say students were asked to evacuate buildings 12 and 13 after bromine spilled in a storage area adjacent to a lab. The ventilation system was shutdown. 
The Lone Star College police chief said no students were nearby or directly exposed. He said two people were taken to the hospital as a precaution.
All buildings have been deemed safe to enter.
The Harris County Fire Mashal's Office, the Houston Fire Department, and Cypress Creek Fire responded to the scene.