California to release 9,500 inmates in 4 years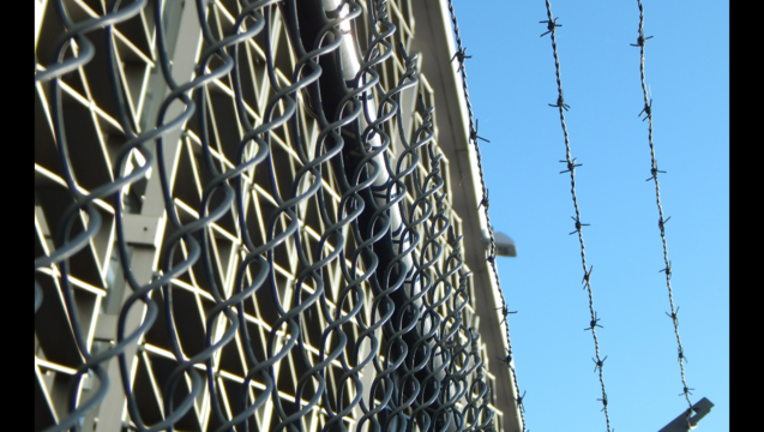 article
SACRAMENTO, Calif. (FOX 11/ AP) - Corrections officials adopted new criminal sentencing rules on Friday that aim to trim California's prison population by 9,500 inmates after four years.
They include steps like reducing inmates' sentences up to six months for earning a college degree and by up to a month each year for participating in self-help programs such as alcohol and substance abuse support groups and counseling, anger management, life skills, victim awareness, restorative justice, and parenting classes.
Virtually any inmate except those on death row or those serving life-without-parole sentences are eligible to earn the credits and lower their sentences.
It's the latest step in a years-long drive to dramatically lower the state's prison population in response to federal court orders stemming from lawsuits by prison advocates and pressure to turn away from mass incarceration.
The changes follow voters' approval of Proposition 57 in November. The initiative lets certain felons seek parole more quickly and gave corrections officials broad discretion to grant early release credits.
"I think that it's a monumental change for the organization and I think across the state, across the nation, I don't think that anybody has altered how they are incarcerating offenders as much as what Prop 57 does," Corrections Secretary Scott Kernan told The Associated Press.
The goal, he said, is to encourage inmates to start "doing something with their incarceration and not just sitting on their bunks."
The changes in parole eligibility will take effect April 12 if they win initial approval from state regulators, with final approval by October after a public comment period. The earlier release credits and earlier parole consideration will be phased in starting May 1 while the public review is underway.
Police and particularly prosecutors fought the ballot initiative, arguing that it will release dangerous offenders sometimes years earlier than called for in their sentences. It also will put convicts more quickly into county probation systems that already are stretched.
Kernan said he took some of their objections into account, for instance by barring sex offenders and third-strike career criminals from seeking earlier parole.
The changes are projected to eventually lower California's prison population by about 7 percent and keep the state below the federal court-ordered population of about 116,000 inmates in the 34 adult prisons. The changes also will let the state phase out a long-running program that currently keeps nearly 4,300 inmates in private prisons in other states.
The administration predicts that earlier paroles will reduce the prison population by more than 500 inmates during the fiscal year that starts July 1.
But the bulk of the reductions would come from steps like doubling the credits inmates receive for completing education and training programs, to a maximum of three months in any 12-month period, and expanding them to include violent offenders.
Inmates would also start getting expanded credits for not violating prison rules starting May 1. That would typically reduce a violent offender's sentence by 19 days each year, Kernan said, calling the reduction "relatively modest."
Copyright 2017 FOX 11 Los Angeles : Download our mobile app for breaking news alerts or to watch FOX 11 News | Follow us on Facebook, Twitter, Instagram, and YouTube. Be a citizen journalist for FOX 11 and get paid – download the Fresco News App today.