Burglary suspect admits using stolen brain to get high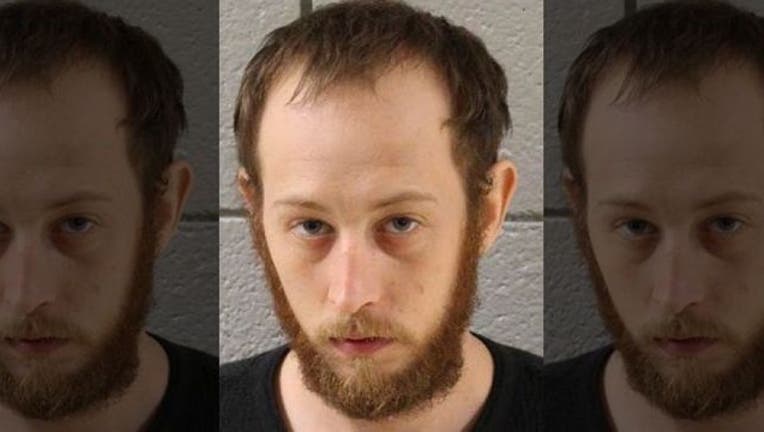 article
(FOX NEWS) - A Pennsylvania man accused in a string of burglaries faces new charges after admitting to using a stolen human brain to make a potent form of marijuana.
Joshua Long, 26, was formally charged Thursday with misdemeanor abuse of a corpse and conspiracy to commit abuse of a corpse.
Investigators say Long's aunt discovered the brain last month. It was being kept in a WalMart shopping bag under the porch of a trailer where one of Long's friends lived.
Local media, citing police, reported that when Long's aunt asked him about the brain, Long admitted that it was a human organ and that he and his friend, Robbie Lee Zoller, would soak marijuana in the preserving formaldehyde.
Authorities say the high from smoking so-called "wet" marijuana is intense and dangerous, often causing hallucinations. Authorities said that Long told his relative that he and Zoller had even given the brain a name: "Freddy".