Betonce? Beyonce shares support for Beto O'Rourke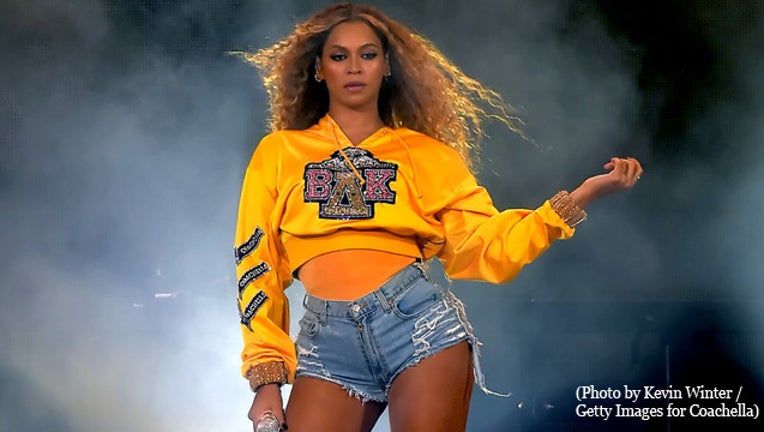 article
EL PASO, Texas (FOX 26 / AP) - Beyonce has endorsed Texas Democratic Senate hopeful Beto O'Rourke's bid to unseat Republican incumbent Ted Cruz in the final hours before her home state's polls close.

The native Houstonian released a series of Instagram posts with a black and white "Beto" cap partially covering her face on Tuesday afternoon.

O'Rourke himself then tweeted one of the images under the caption "Thank you, Beyonce."
An El Paso congressman, O'Rourke is trying to become the first Democrat to win statewide office in Texas since 1994 and has drawn the adoration of many celebrities, including Texas country music icon Willie Nelson.
Cruz dismisses his opponent's upset-minded campaign as too liberal for Texas since O'Rourke supports universal health care and impeaching President Donald Trump.