Baseball player battling cancer needs extra love on 11th birthday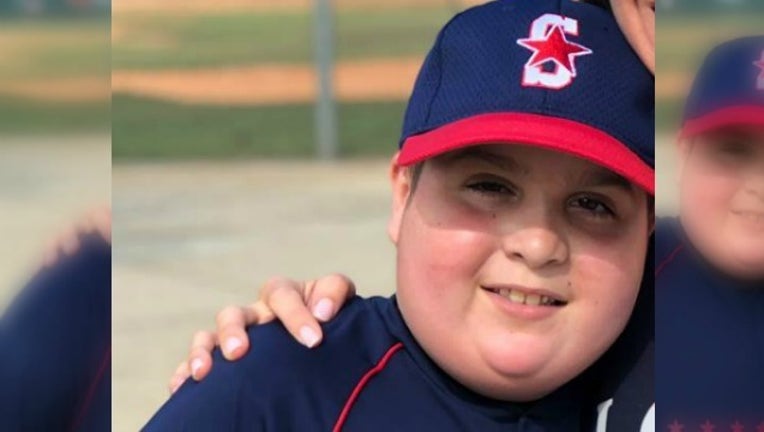 article
ATLANTA - A young baseball fan needs some extra love on Friday as he celebrates his birthday in the hospital.
Ryan Alarcon was supposed to be spending his 11th birthday at Wrigley Field with his family, but the trip was canceled due to his battle with cancer. 
Ryan, an upcoming sixth grader, loves sports and is a proud member of the Smyrna Blue little league baseball team. His teammates reached out to Star 94.1's Jeff and Jenn Show, saying he's the heart and soul of the team and they want to bring home the big win for him at their championship game next weekend in North Carolina. 
He's in need of some extra love and support today, so his teammates are asking the public to send him "Smile Grams" while he fights Acute Myeloid Leukemia (AML) at Egleston. He was admitted to the hospital on Thursday after waking up with a fever. 
CLICK HERE to send Ryan a Smile Gram... all you need is his first name, Ryan, and location, Egleston. 
Ryan's family says he's fierce and inspiring, which is why they want to make his birthday extra special.