Baby dies during her first day at daycare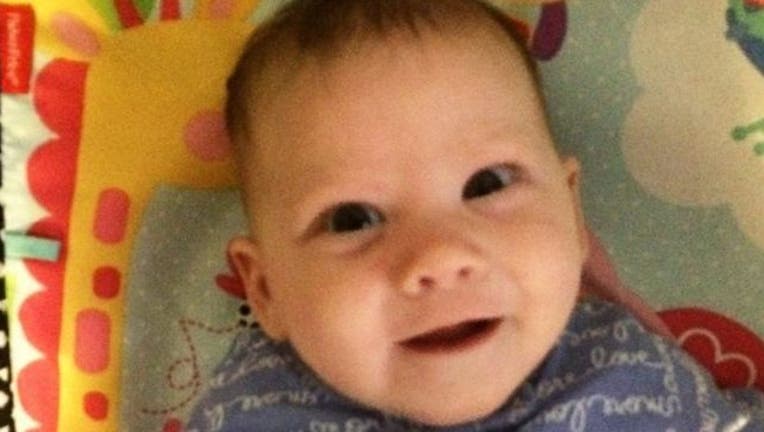 article
(FOX NEWS) - On Adrienne Kromer's first day back at work following three and a half months of maternity leave, she called her daughter's new daycare center three times to check on the baby girl.
McKenna Felmly had shown no signs of illness or distress when she was dropped off at the Lehigh Township, Pa., center in the morning, her dad, Bryan Felmly, writes on GoFundMe.
But Kromer was nervous, and when the daycare center told her McKenna was having trouble taking a bottle, and later said she'd fallen asleep quickly (a rarity for the infant), Kromer decided to leave work early and pick up her daughter.
Just minutes after she left, the daycare center called her and told her McKenna wasn't breathing. By the time Kromer arrived, McKenna had been transported to the hospital; soon after Kromer and Felmly arrived at the hospital, doctors told them they couldn't save the couple's little girl. Per the Allentown Morning Call, daycare workers found McKenna unresponsive in her crib and attempts to revive her began at the daycare, but she was pronounced dead upon her arrival at the hospital.