Ailing mom who killed severely disabled daughter found dead before prison term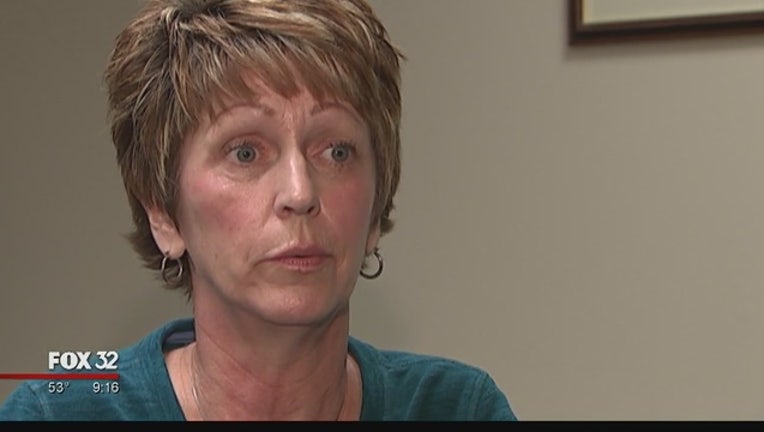 article
FOX NEWS - A suburban Chicago mother who administered a fatal dose of medication to her severely disabled daughter in 2015 has been found dead of an apparent suicide, authorities said Sunday.
Bonnie Liltz was sentenced in 2016 after pleading guilty to involuntary manslaughter in the death of her adult daughter. Liltz has had cancer and said she feared for her daughter's future as her own health declined.
She has recurring cancer and gave her daughter, Courtney, a fatal dose of prescription medication on May 27, 2015. Tom Glasgow told People that she wanted to spare her daughter the risk of being institutionalized.
She adopted the girl because she was unable to have children of her own, the magazine reported. She had Stage III ovarian cancer at 19 and had a hysterectomy.
"It's a tragic, tragic end," Glasgow, her attorney told The Chicago Tribune. "She just didn't want to die in prison."
Liltz pleaded guilty to involuntary manslaughter and was sentenced to four years in prison. Liltz was released on bond while appealing to the Illinois Supreme Court, which declined to hear the case.
Bonnie Liltz was pronounced dead Saturday, the Cook County medical examiner's office said. A county judge had ordered the 57-year-old to return to prison Monday.
Schaumburg Police said authorities haven't found any evidence of foul play and believe her death was a suicide.