After a lifetime of headaches, woman to have needle removed from brain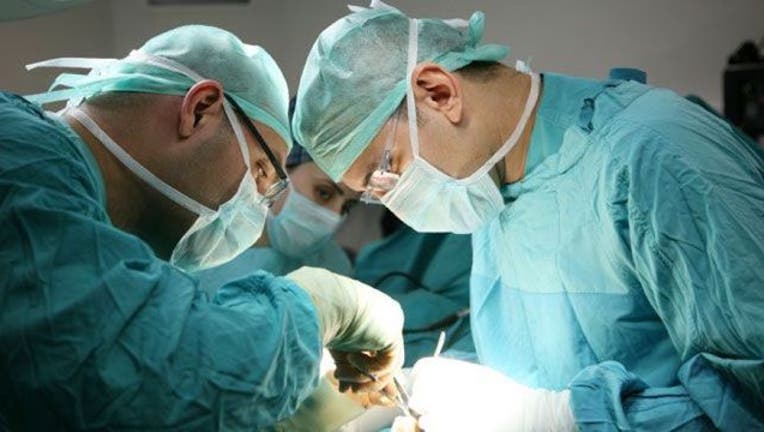 article
For the past 46 years, a Chinese woman has experienced painful headaches but only recently did doctors find the source of her problems: a needle in the left hemisphere of her brain.
Liu Kao, 48, of Huaibei, in east China's Anhui Province, thought the problem was with her heart, but tests revealed nothing wrong, Central European News (CEN) reported. It was only when she began suffering more headaches and numbness in half of her body that she was checked into a hospital. There, doctors ordered a CT scan of her brain and found the 1.81-inch needle standing straight up in the left hemisphere of her brain.
The pain is "like being pricked with a needle," Liu often told her daughter. Liu will undergo a craniotomy to remove the needle.
"Mother has no recollection of the needle being inserted in her head, but doctors said it must have happened before she was 18 months old, when her skull was still soft and flexible as a child," Liu's daughter Xiaozhang told CEN.