9-year-old boy dies after apparent accident at Pa. school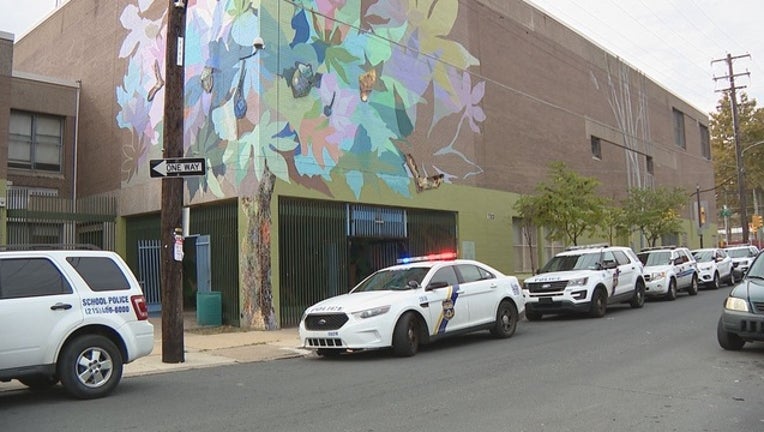 article
NORTH PHILADELPHIA (WTXF) - The School District of Philadelphia is mourning the loss of a third-grade student following an accident at a school Friday morning.
The incident occurred at the Hartranft School on the 700 block of West Cumberland Street around 9:30 a.m.
Sources tell FOX 29 a 9-year-old boy was taking out the trash when he fell. He was taken to the hospital where he died shortly after.
The district released the following statement Friday afternoon.
"The School District of Philadelphia grieves the passing of one of our beloved students. We send our deepest sympathies, thoughts and prayers to the families and friends of the Hartranft School community in this time of sorrow." 
The Philadelphia School District sent a note to the parents of the students saying there was an Emergency/Crisis Response Team onsite tto counsel and support students throughout the school day.
The note also explained behavioral health support will be at the school from 9 a.m. to noon on Saturday. A team of professional counselors will also be available to speak with children individually and meet with others in groups next week.