59-year-old woman, her 37-year-old daughter stabbed in Beaumont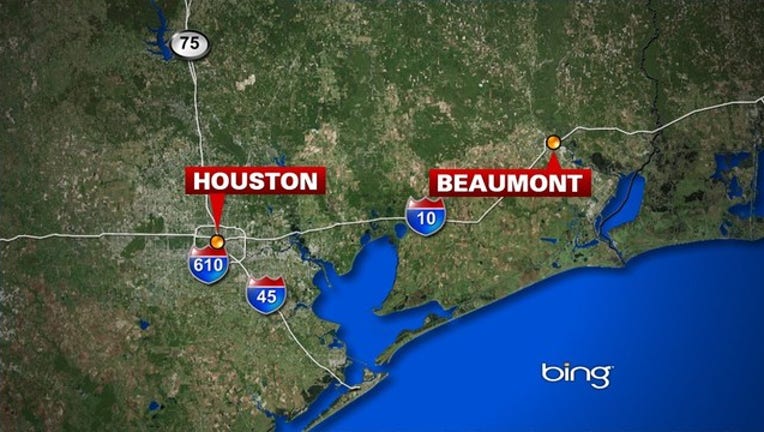 article
BEAUMONT, Texas (AP) - Police are seeking a man accused of stabbing his estranged wife and her mother during a family argument at a southeast Texas home.
Beaumont police say the 37-year-old wife was hospitalized Friday in stable condition, while her 59-year-old mother was listed as critical.
Police say the women were attacked Thursday night during a domestic dispute. Authorities are trying to determine what led to the fight.
Investigators say the wife's 37-year-old spouse fled following the stabbings.
He's sought on aggravated assault-family violence counts.
Copyright 2015 The Associated Press. All rights reserved. This material may not be published, broadcast, rewritten or redistributed.