3 injured in Lubbock after argument ends in gunfire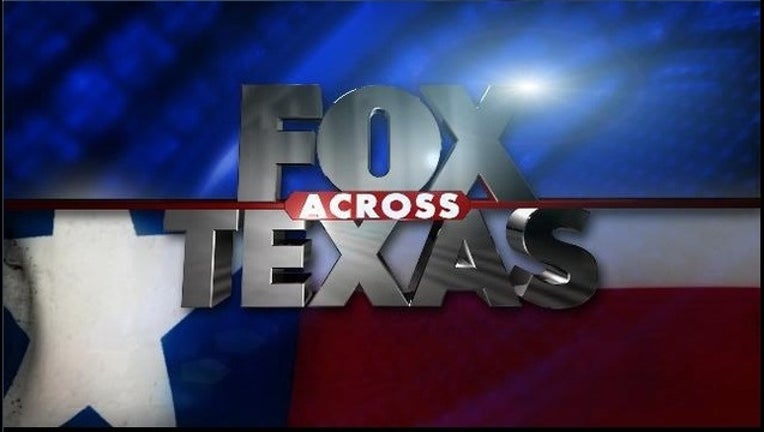 article
LUBBOCK, Texas (AP) - Lubbock police say three people, including a 10-year-old, were injured when gunfire was exchanged during an argument involving several people. None of the injuries were believed to be life-threatening.
Police say 22-year-old Kenneth Davis has been charged with two counts of aggravated assault following Saturday night's shooting. Police are continuing to investigate the incident, which started when an 82-year-old man confronted children playing in his yard.
Police say the children left, but returned with several adults and a verbal confrontation ensued. Police say Davis drew a firearm and began shooting at the 82-year-old, who returned fire. Gunfire struck the 82-year-old, his 44-year-old son and a 10-year-old.
Davis was jailed Monday with bond set at $7,500. Jail records don't list an attorney for him.