3 children, 2 adults hurt in crash in north Harris County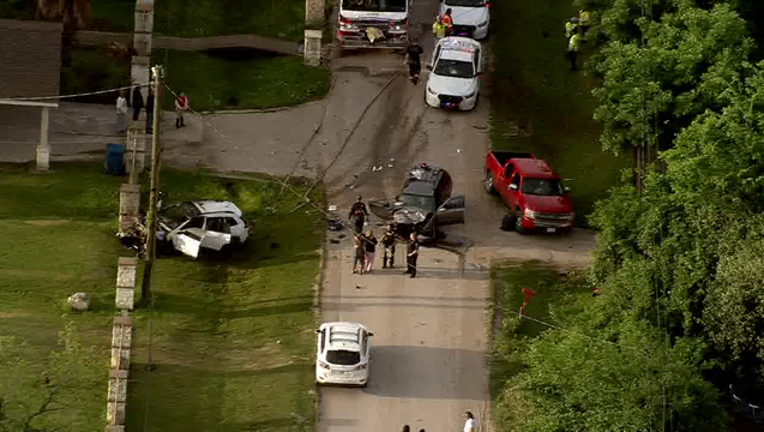 Sheriff Ed Gonzalez says three children and two adults were people were injured in a major crash in north Harris County.
Deputies are at the scene of the two-car crash on Vickery Street near Orange Grove Road.
According to Sheriff Gonzalez, one child was in "bad shape" but is now stable and being taken to the hospital.
Sheriff Gonzalez said one car was in flames after the crash.