2 people struck by bus at METRO transit center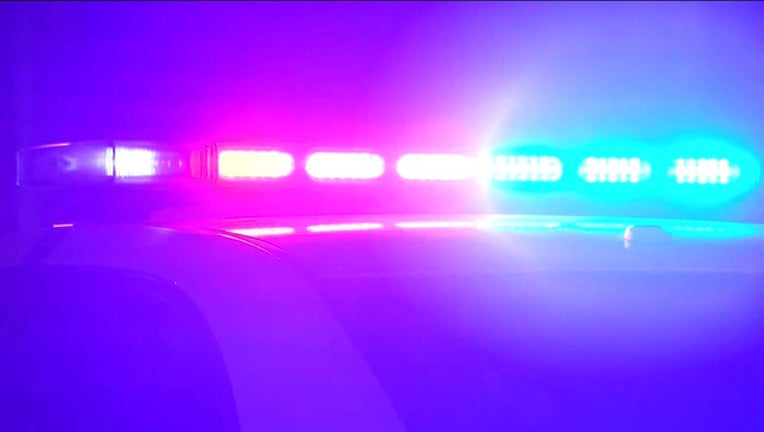 Two people who were sitting at a METRO transit center were struck by a bus when the operator lost control, according METRO.
The incident occurred at the Bellaire Transit Center around 11 p.m. Thursday.
The two people were taken to the hospital. Their condition is unknown.
The Bellaire Transit Center is temporarily closed while the Bellaire Fire Department inspects it for structural damage.